Reviews
Welcome! We do our best to go above and beyond for our clients. To make sure we'll be your perfect fit, feel free to see what others are saying.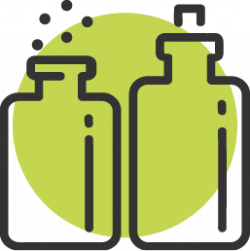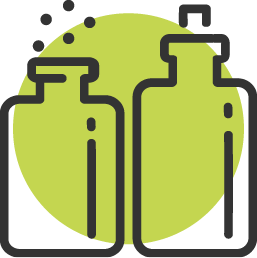 Relaxing atmosphere and professional staff. Always have great service and outcome!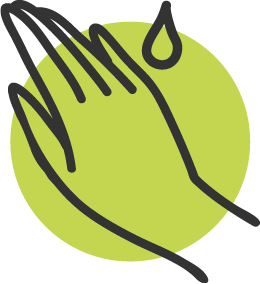 This salon has the nicest owner and staff. I have been coming since 1995 and Karla does my nails!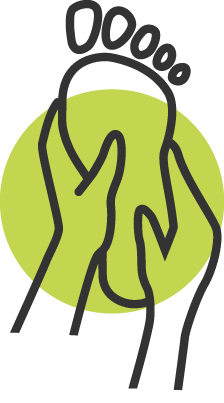 I've been a long-time customer. I love coming back!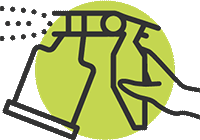 As always service was exceptional!