Reviews
Welcome! We do our best to go above and beyond for our clients. To make sure we'll be your perfect fit, feel free to see what others are saying.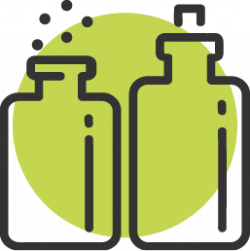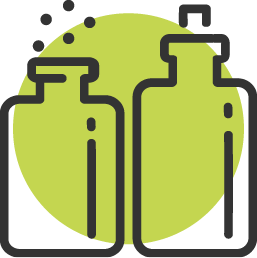 Hair Formations is a wonderful full-service salon. I've had my nails done here for 20+ years. I've been to many… Read more ""My all-time favorite.""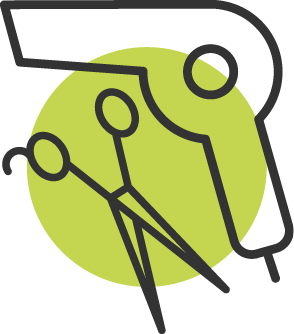 Love Hair Formations! I walk in stressed and walk out like a Rockstar with my crap together!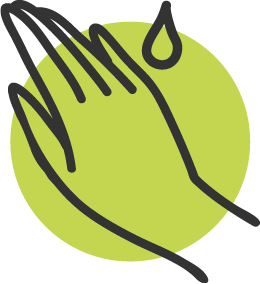 I love the friendly atmosphere at Hair Formations. If my Stylist or Nail Tech is busy when I come in… Read more ""A great group of women!""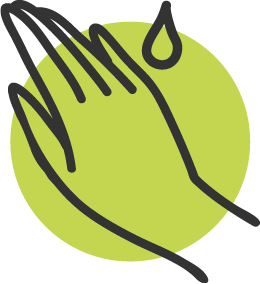 Great and friendly! They do a great job.
The staff is phenomenal and caring. They go above and beyond to make me happy.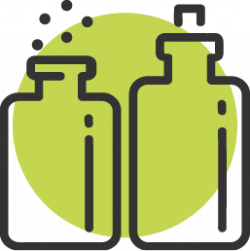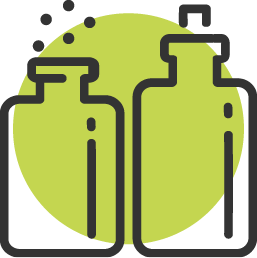 It was a very clean and relaxing place to be. All the employees are friendly and take care of one… Read more ""Clean and Relaxing""